We are a multimedia company in Uganda aspiring to become the most relevant media in Africa.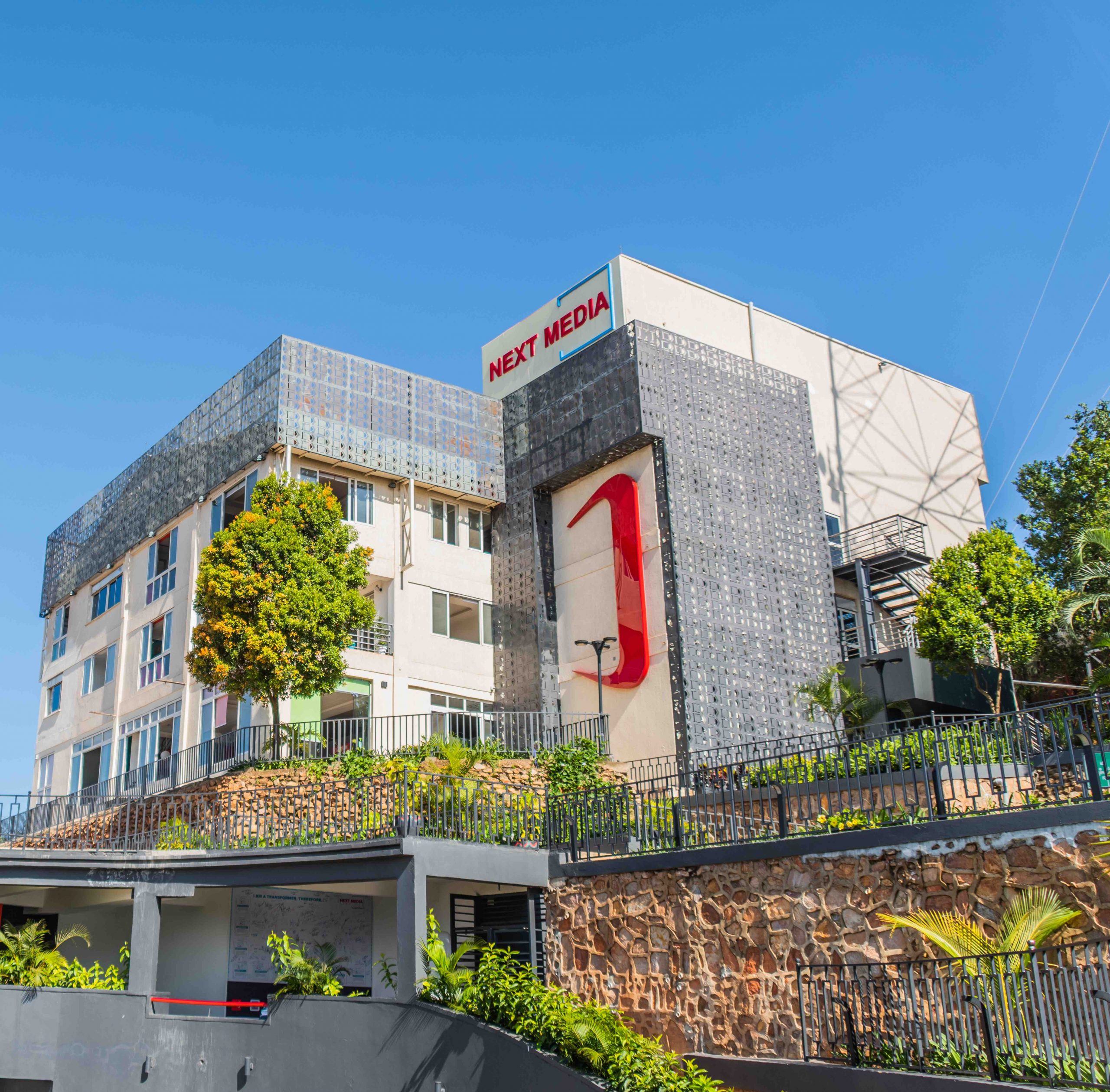 Is the leading multimedia company in Uganda aspiring to become the most relevant media in Africa. Next Media has evolved from one television station to three television stations, web  products, online new portal, a radio station and a media production agency.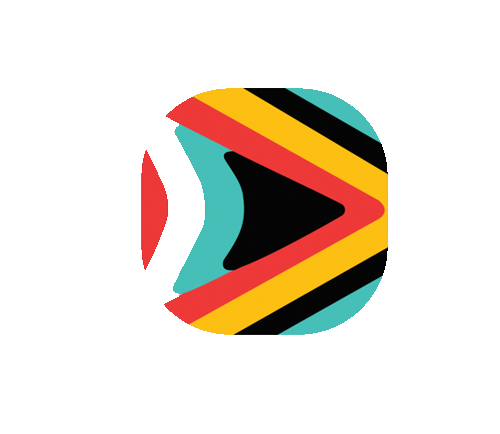 the King of Ugandan content, brings you breaking news, trending videos, live streams, music, sports, lifestyle, & entertainment. Download Now!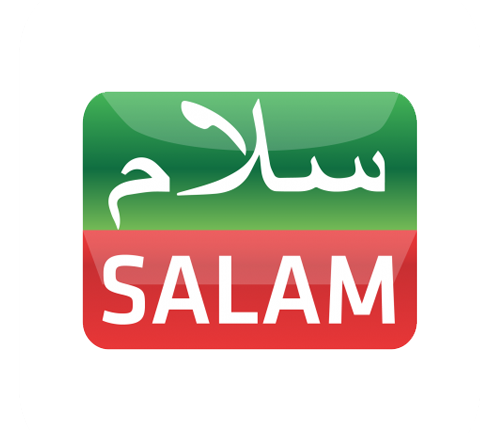 Uganda's pioneer and only Islamic TV channel - the go-to for the best Ugandan Islamic content and Salam charity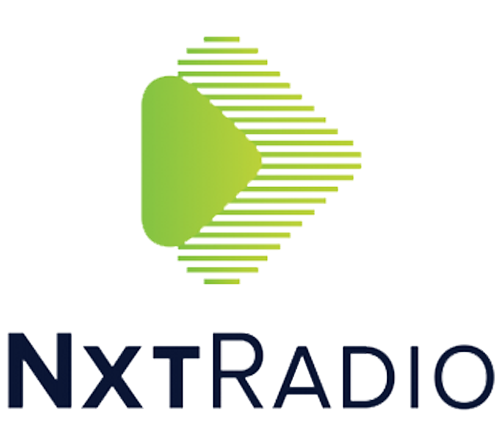 Uganda's pioneer audio-visual radio channel offering the greatest vibes for liberal, adventurous, trendy Uganda - Issa Vibe!
#IssaVibe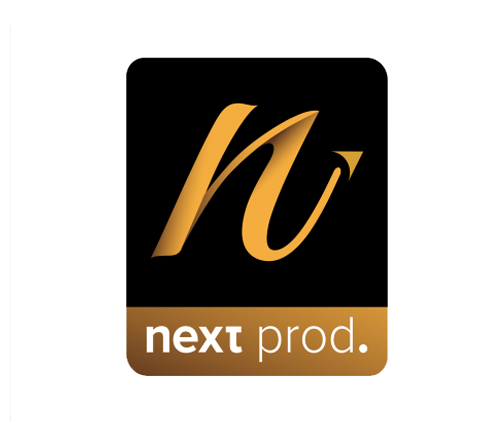 Next Production
Multi media production house. Film production, TV commercials, editing, experiential and events management.
Home of the Next Conference Center
Rogers Baguma
Chairman, Board of Directors
Martin Munya
Board Member
Ramathan Mbago
Board Member
Karim Kalisa
Board Member
Maureen Kaawa
Board Member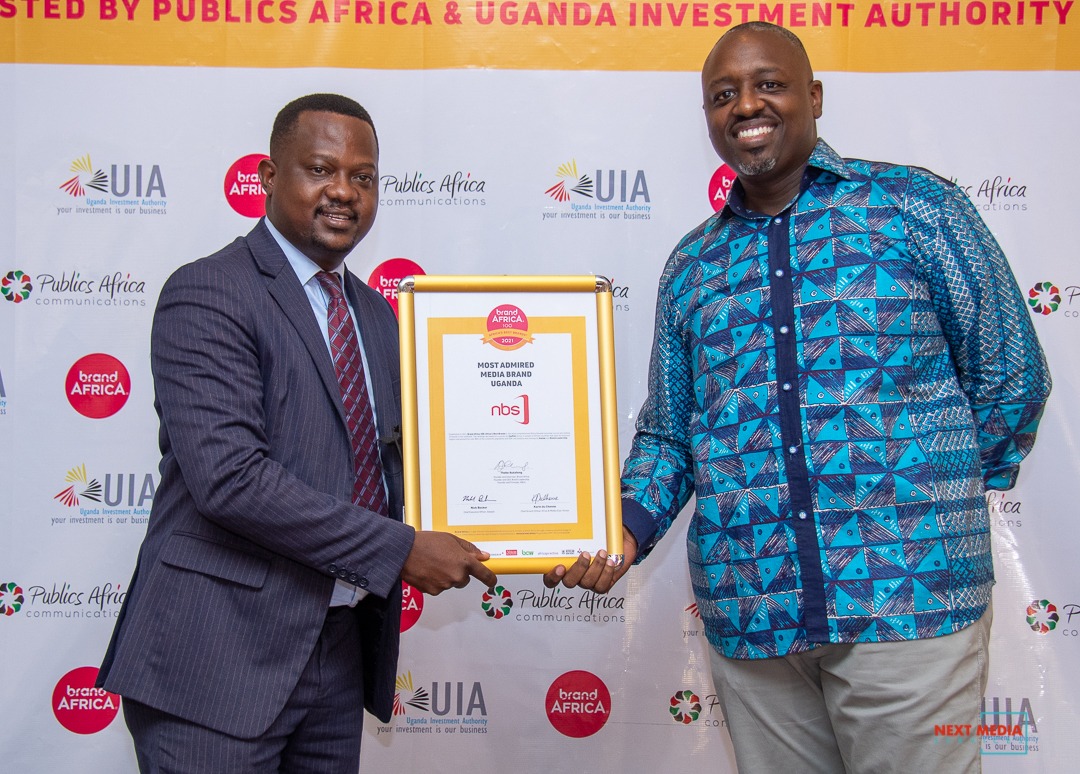 For East Africa, made in Uganda! NBS Television has been recognized as the Most Admired Media Brand - Uganda in Africa's Best Brands - Uganda 2021 Awards! #TopBrandsUG #BrandAfrica100 #NBSAlways
We provide solutions to our clients
My utmost appreciation and gratefulness go out to the amazingly dedicated team at Next Media Services. Their continued support and partnership with us at SH-ACU motivates us to work harder in fighting the corruption monster. The excellent analytical report of our 'Spotlight UG' performance was a mark of quality. We promise to perform better next time. God richly bless them.
Colonel Edith Nakalema Asizua
Head of the State House Anti-Corruption Unit
The comprehensive reports shared after key executions are a major game-changer, always highlighting the Value for Money in working with Next Media Services. The awareness campaign we worked on with the team surely worked – thanks to the partnership with their NBS Television.
Macklean Kukundakwe
Uganda Baati
The Next Media Services team remains exceptional! May they keep it up! It's always a pleasure working with them on various projects. Thanks to the hard work their team brings to the table each time, QG Saatchi looks forward to working on more projects with Next Media.
Patience Tindyebwa
Media Manager at QG Saatchi