We are a multimedia company in Uganda aspiring to become the most relevant media in Africa.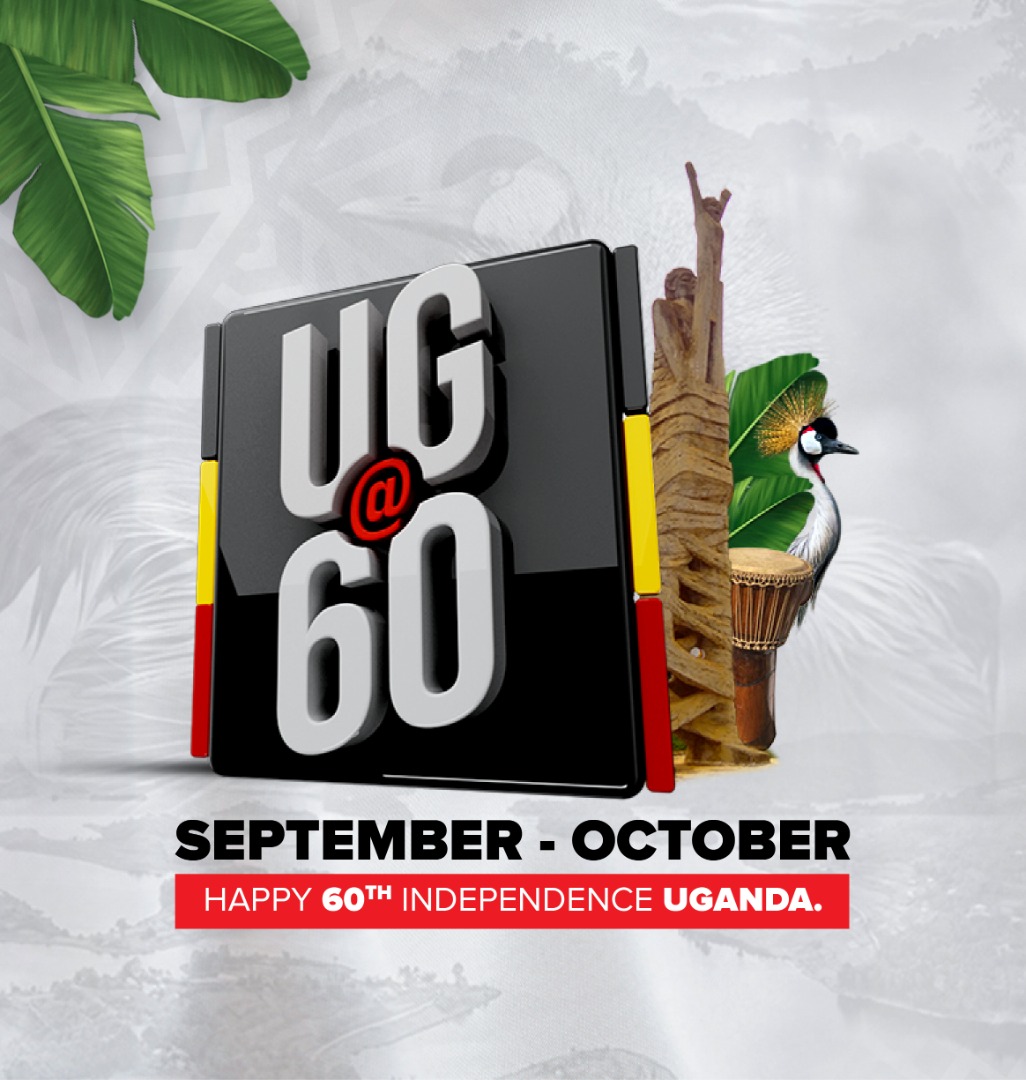 Uganda the pearl of Africa, is blessed with a rich blend of cultures, each offering its unique creative cuisines, with warmth in every smile. These and more are the reasons why we love Uganda and when we come together, our milestones, big and small, bind us in sports, politics, faith, and entertainment.
We celebrate it all!
There is more to us than what meets the eye.  From the fresh breeze of our lakes and rivers, the beautiful sceneries of the mountains, marvellous sites of wildlife and breathtaking rainforests, we are one with Nature.
We have stood the test of time from political turmoil, overcame threatening economic challenges, surviving epidemics and a pandemic, yet we continue to thrive. 
Next Media, purposed to inform to transform, will champion #UGAt60 and will use it as the pivotal point to push for positive mindset change through the four pillars of Love Uganda, Celebrate Uganda, Explore Uganda and Inspire hope through all our platforms.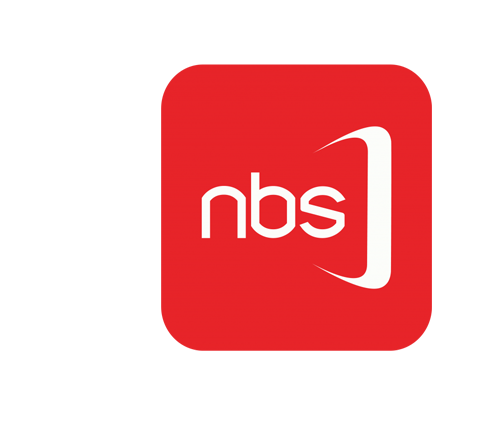 The Political Command Center and Uganda's leading live broadcaster with nationwide coverage focused on news & current affairs.

#NBSUpdates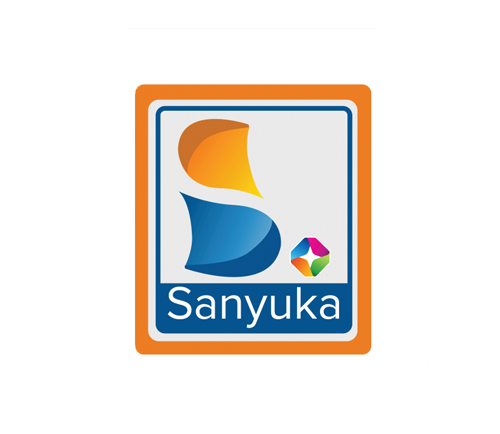 Uganda's home of lifestyle and entertainment – home to the StarTimes Uganda Premier League, Uncut and Uncut Sabula

#SanyukaUpdates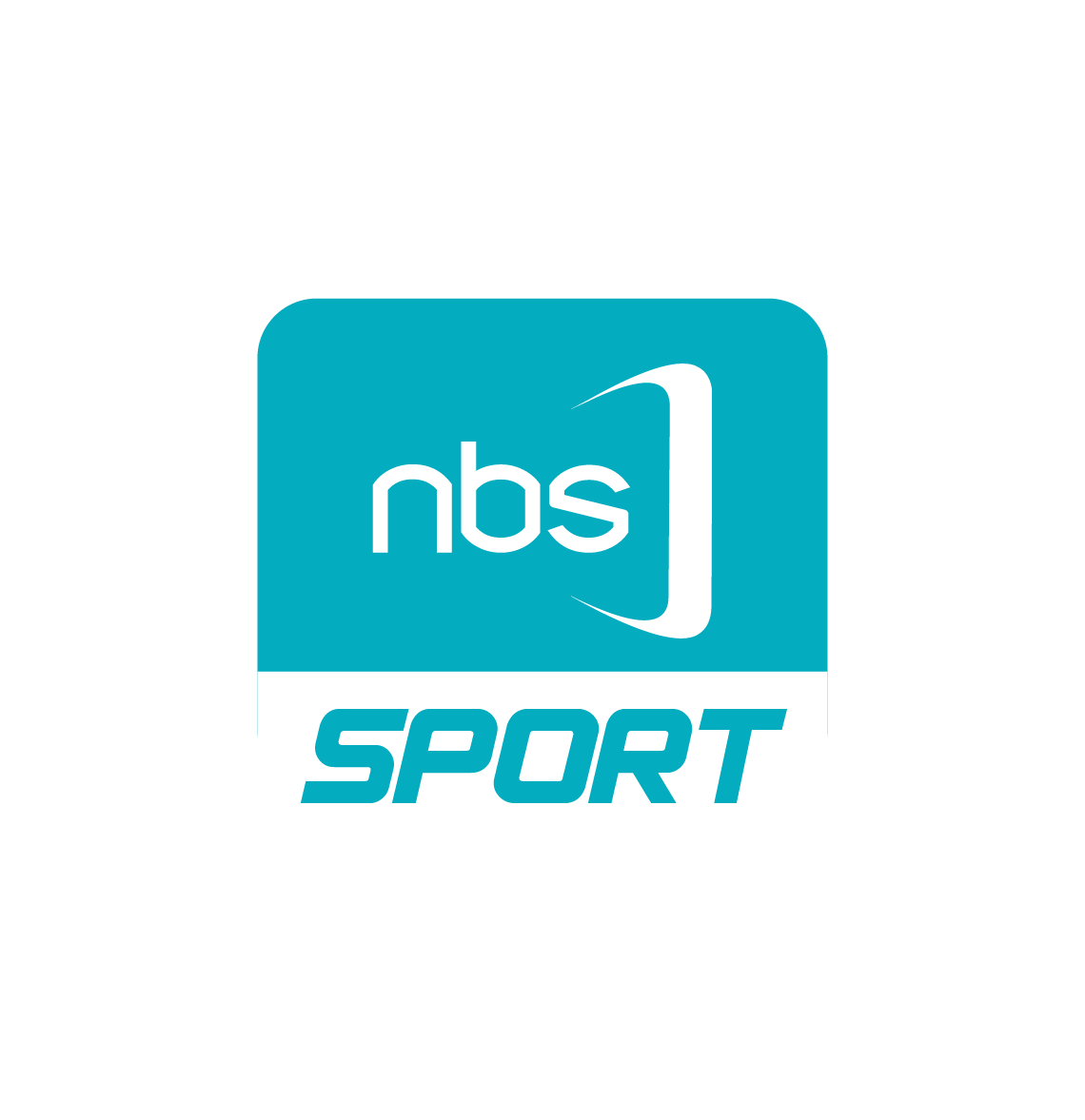 Uganda's only 24-hour sports channel, shaping the narrative through Live Coverage and analysis of sports current affairs, events, business, entertainment and more around the country and beyond.

DStv: 377, StarTimes: 255, Free-To-Air: 34, and exclusively streamed via Afro Mobile.

#ChampioningUgandanSport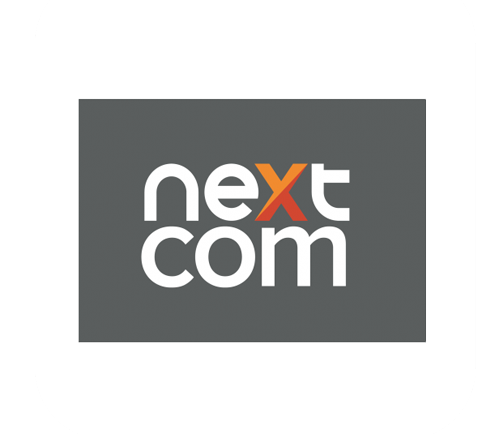 Next Com
A digital solutions & communications agency. We provide digital marketing solutions that work.

#WeMakeDigitalWork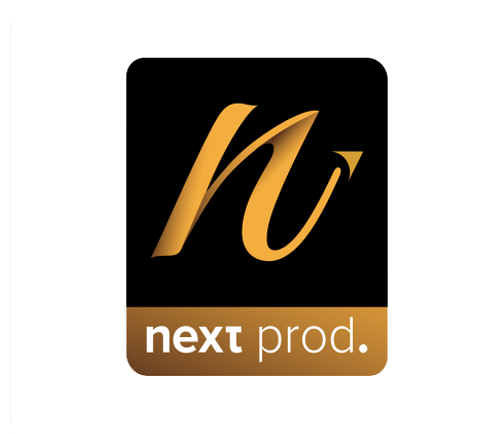 Multimedia production house. Film production, TV commercials, editing, experiential and events management.
Home of the Next Conference Centre

#NextProdUG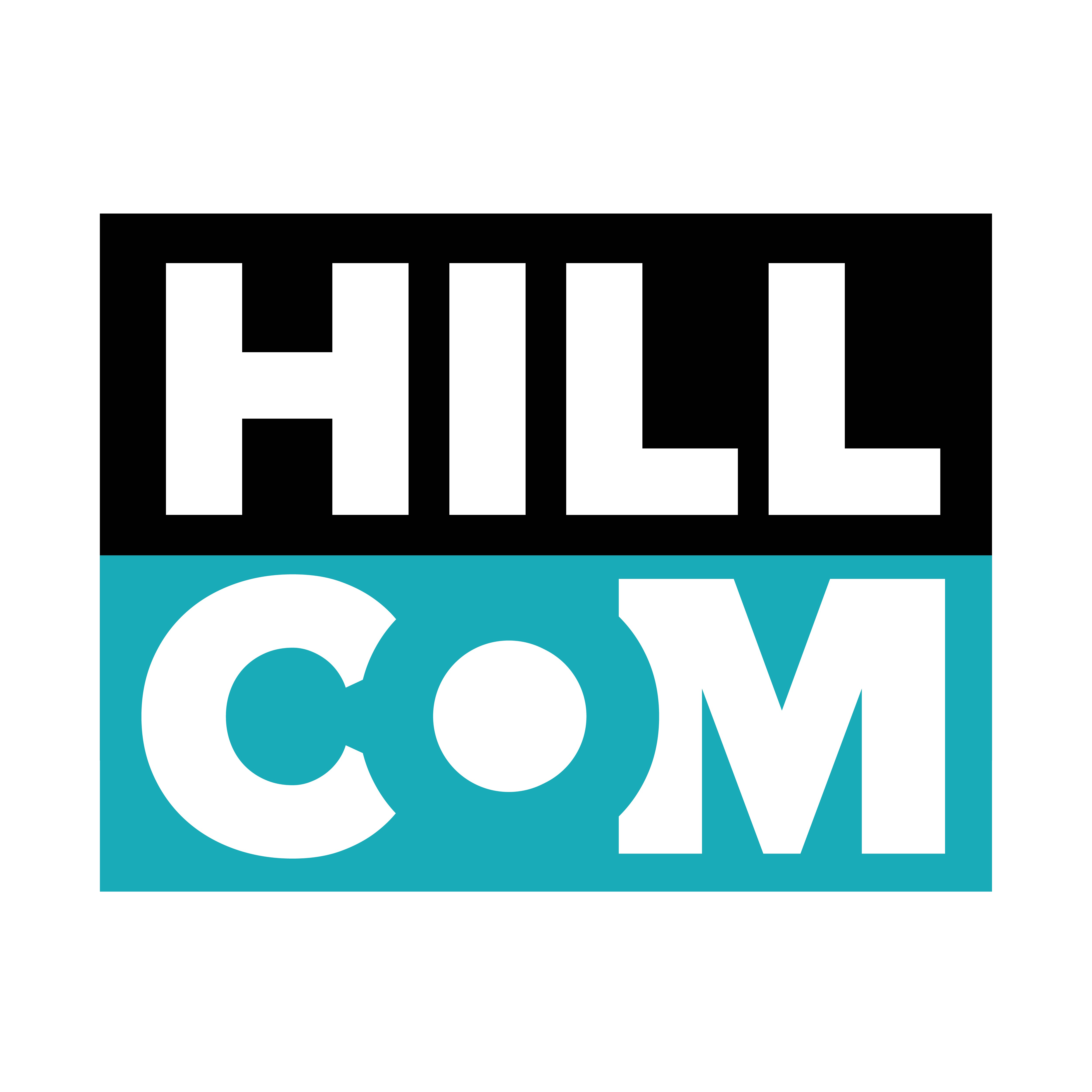 Hill Com
An engineering company dealing in end-to-end TV channel establishment (including online), radio stations (both FM and online), broadcast equipment repair and maintenance, transmission equipment hosting and data centre services.

#HillComEA
Rogers Baguma
Board Chairman
Martin Munyua
Non-Executive Director
Susan Kitariko
Non-Executive Director
Isaac Rucci
Non-Executive Director
Karim Kalisa
Executive Director
Joe Kigozi
Executive Director
Obadia Ismail
Company Secretary
We provide solutions to our clients
My utmost appreciation and gratefulness go out to the amazingly dedicated team at Next Media Services. Their continued support and partnership with us at SH-ACU motivates us to work harder in fighting the corruption monster. The excellent analytical report of our 'Spotlight UG' performance was a mark of quality. We promise to perform better next time. God richly bless them.
Colonel Edith Nakalema Asizua
Former Head of the State House Anti-Corruption Unit
The comprehensive reports shared after key executions are a major game-changer, always highlighting the Value for Money in working with Next Media Services. The awareness campaign we worked on with the team surely worked – thanks to the partnership with their NBS Television.
Macklean Kukundakwe
Uganda Baati
The Next Media Services team remains exceptional! May they keep it up! It's always a pleasure working with them on various projects. Thanks to the hard work their team brings to the table each time, QG Saatchi looks forward to working on more projects with Next Media.
Patience Tindyebwa
Media Manager at QG Saatchi
Well done team. Love it when a good plan comes together. The reviews still pouring in
Rommel Jasi
General Manager, Omnicom Media Group (OMG)
After the Guinness, Black Shines brightest Launch. Thank you Next Media for being fantastic partners. You've delivered over and beyond. You shine bright!
Elizabeth Mutamuliza N
Brand Manager, Premium Beer Uganda Brweries Lmited
I would like to take this moment to thank you for the cooperation and all sorts of support your team rendered helping us achieve our dream of executing the first ever hybrid Uganda Netherlands Business Convention. Surely this won't be the last time we work together.
Derrick Senyonjo
Ugandan Community in the Netherlands
I would like very heartily to thank the organising team for effective coordination. Thank you for designing a very wonderful experience for us both before, during and after the show. Looking forward to more partnerships!
Jude Natamba
Senior Communications Officer Office of the Auditor General
The sales team is aggressive and they have amazing ideas. If executed to the letter, brands stand a chance to benefit greatly
Frank Muthusi
Chairman, Uganda Advertising Association